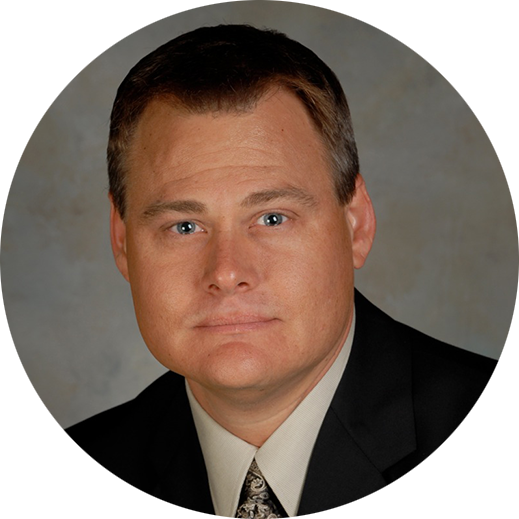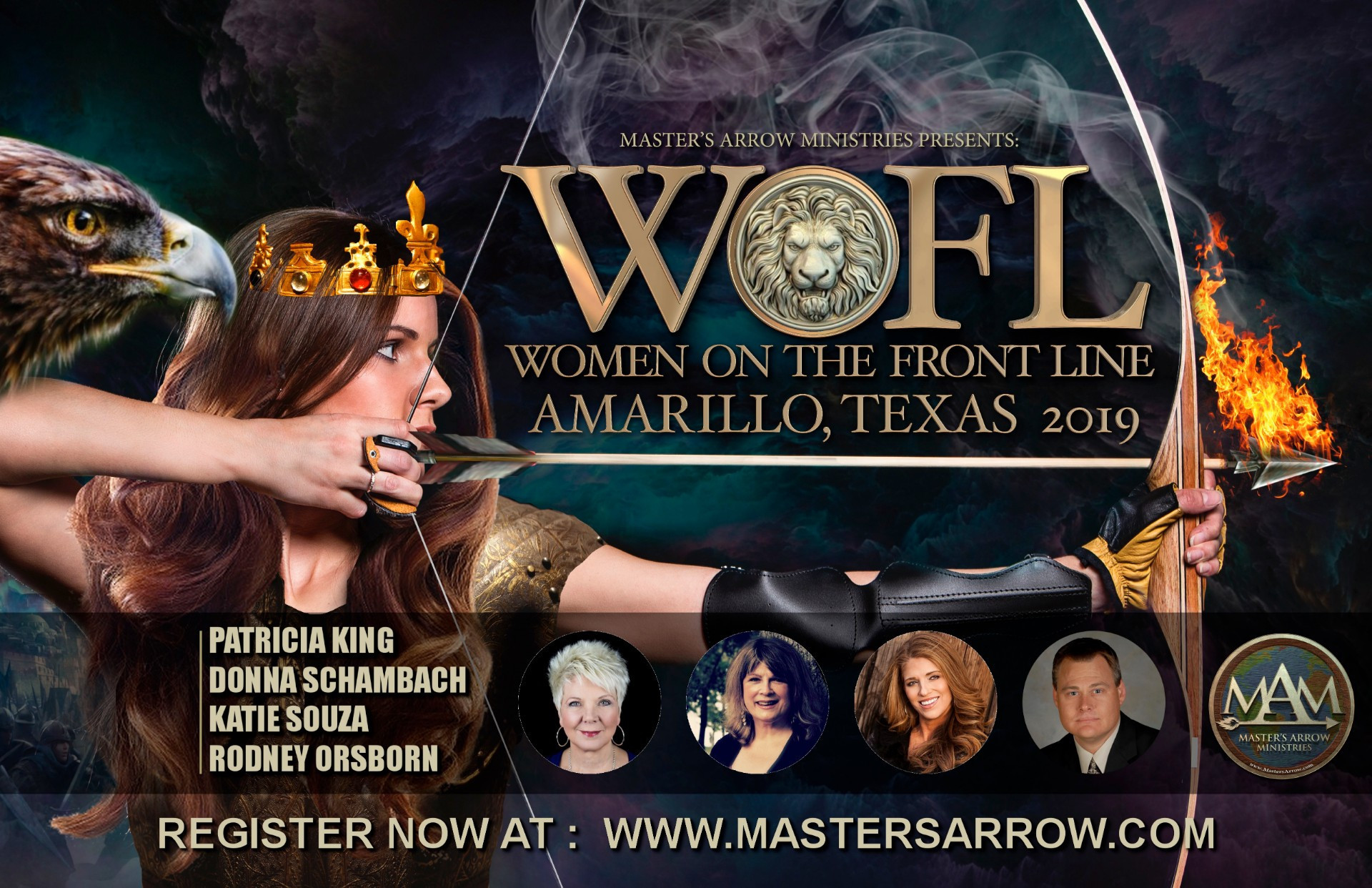 Date:
April 11 - 13, 2019

Venue:
Amarillo Botanical Gardens
1400 Streit Dr
Amarillo, Texas. 79106
Schedule:
April 11, 2019
Thursday Evening @ 7:00pm - Patricia King
April 12, 2019
Friday morning @ 9:00am - Patricia King
Friday afternoon @ 2:00pm - Rodney Orsborn
Friday evening @ 7:00pm - Donna Schambach
April 13, 2019
Saturday morning @ 9:00am - Donna Schambach
Saturday afternoon @ 2:00pm - Katie Souza
Saturday evening @ 7:00pm - Katie Souza
Hotel:
Holiday Inn Medical Center
8231 Amarillo Boulevard West
Amarillo,TX. 79124
(806)322-4777
Room Rate:
$109.00 W/Breakfast
Speakers:

Patricia King, Katie Souza, Donna Schambach, Rodney Orsborn.
Worship:
Anthony Turner and The Breaker Team

Registration:
Single person - $55
Married Couple - $65
No Childcare - 12 and under Free

Welcome to Master's Arrow EVENT PAGE.
Here you can find our latest events and gatherings, please check this page and contact us for further questions or comments. - Rodney Orsborn.