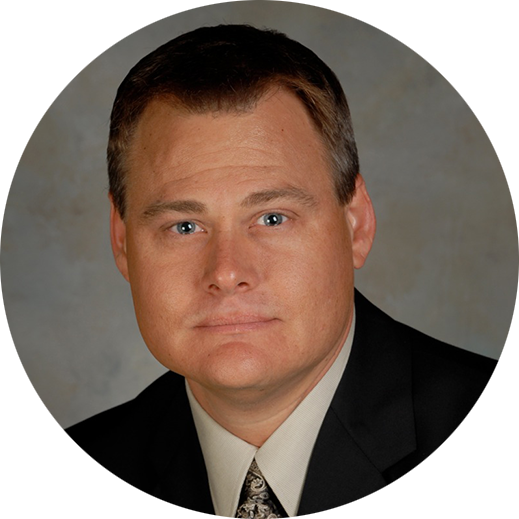 Welcome to Master's Arrow EVENT PAGE.
Here you can find our latest events and gatherings, please check this page and contact us for further questions or comments. - Rodney Orsborn.
please check our Itinerary page for more dates and regular events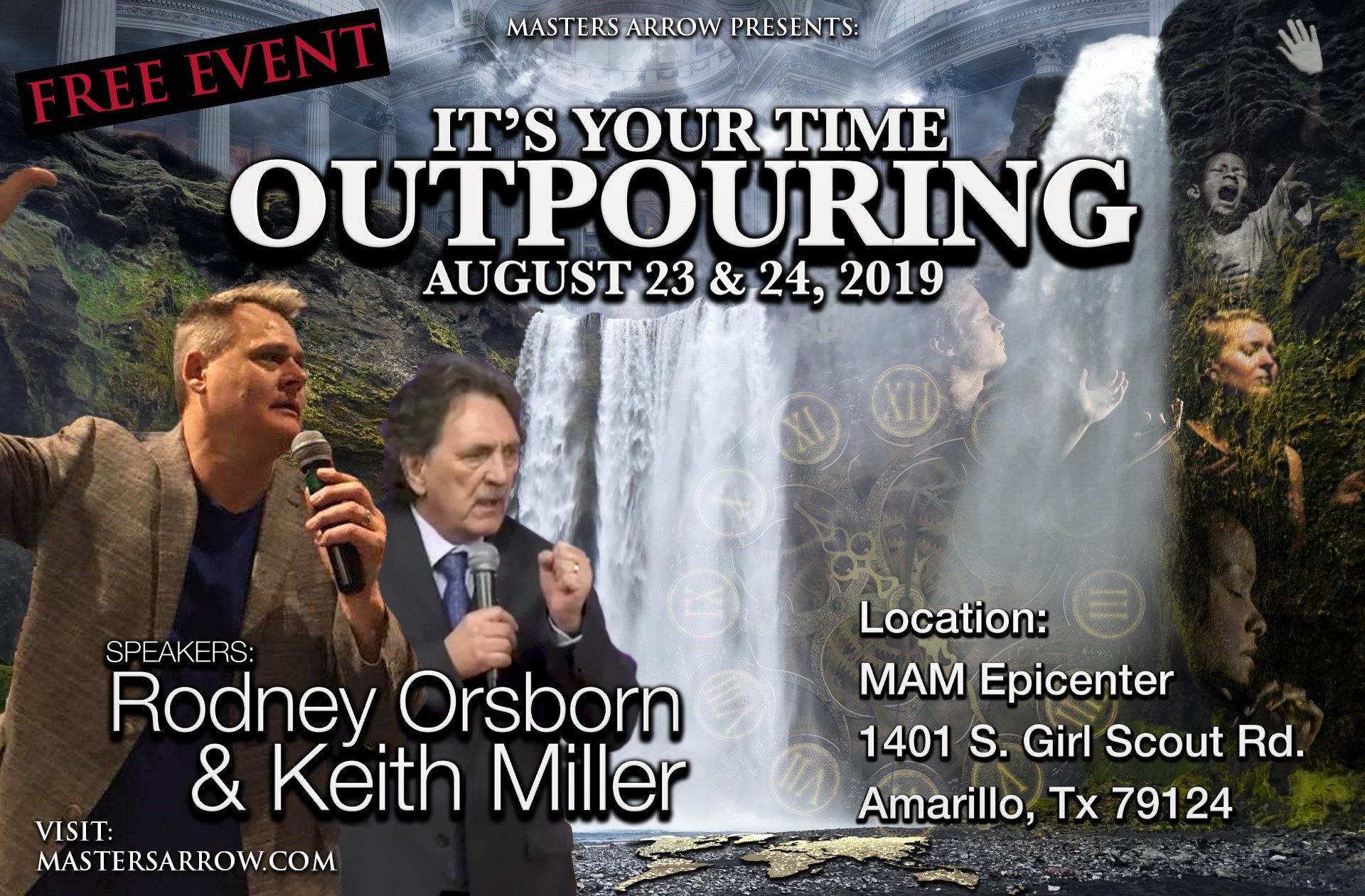 Note:
This is a FREE EVENT, BUT REGISTRATION IS REQUIRED !
DUE TO LIMITED SEATING.
Friday - 7:pm
Saturday - 10:am & 7:pm

There are times when God releases divine intervention for necessary Breakthroughs and Increase. Keith and Rodney both agree that this appointed time is NOW!Together we are going after Radical realignment, radical transformation, radical reposition with no fear. It's time to heed the cry of heaven and follow after Jesus with radical obedience!