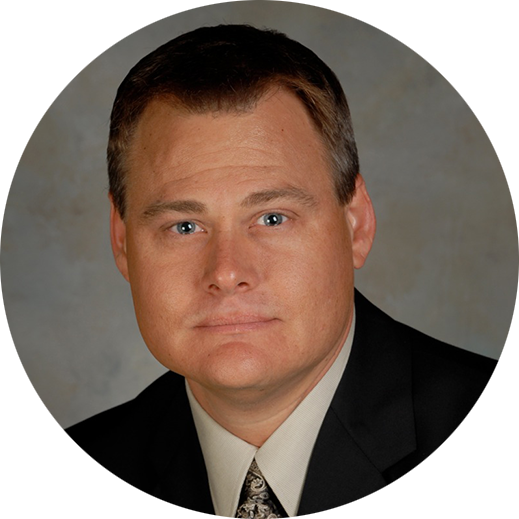 Welcome to Master's Arrow EVENT PAGE.
Here you can find our latest events and gatherings, please check this page and contact us for further questions or comments. - Rodney Orsborn.
please check our Itinerary page for more dates and regular events
As an attendee, you will receive an impartation and equipping from a heaven sent Strategy to enforce:
1. A place for Judah to dwell
2. The Difference between Mandate and assignment
3. The sent ones
4. Assignments and Seasons
5. Captains and Horsemen
6. Prayer and Fasting
7. The Strongman's identity
NO REGISTRATION REQUIRED FOR REGIONAL PRAYER STRIKES

WHAT IS A PRAYER STRIKE?

A prayer strike is a gathering for unified prayer and intercession, to see His purposes accomplished in the earth. Everything was created with purpose,
including people, cities, and regions. Genesis 1:26-28 makes it clear, that we have been given authority to rule and reign with Him on the earth.
Though man forfeited this authority, because of Jesus and His finished work, on the cross, we have been given back this authority. According to
Revelation 8:1-5, as we join our hearts with His and with one another, we can see the lightenings of heaven flood the earth, to dislodge demonic
strongholds and bring Divine alignment.
Prayer is the wind upon which revival and outpouring will ride. To dig the wells of revival; prayer ministry, intercessors, and people of prayer,
must come to the forefront. This is key to bring an outpouring. The enemy is faithful to attack intercessors. He desperately wants to move them
from their posts. Many people have carried a mantle of prayer, but abandoned their posts, under the weight of hell's attack. The Father is calling
them back to their posts. If He didn't say to leave the post, then there is no acceptable reason. It is vital that every intercessor stay connected
where God assigned them. Hunger and prayer ministry, are key catalysts, for the revival in this hour.
"The Lord will march out like a mighty man, like a warrior he will stir up his zeal; with a shout he will raise the battle cry and will triumph over his
enemies. For a long time I have kept silent, I have been quiet and held myself back. But now, like a woman in childbirth, I cry out, I gasp and
pant." Isaiah 42:13-14
There is an uncommon realm of prayer that manifests as a deep groan. Heaven begins to burden the soul of a man or woman to cry aloud in
desperation, for the move of God. Webster's dictionary defines intercession as: to intervene between two parties with a view to reconciling
differences, to meditate. God is looking for men and women who will plead for nations, people groups, cities and regions. The enemy is doing all
he can, to paint a picture of despair and hopelessness; but God is ushering His people into team ministry, to hear and see what He desires to do.
Will you agree with us in this team ministry of Regional Prayer Strikes in Equipping the Well Diggers?
Let's dig the wells of revival together in unity and one accord, with triumphant zeal, over our enemies!
REGIONAL PRAYER STRIKES - "EQUIPPING THE WELL DIGGERS"
Amarillo, TX - September 13 & 14
Dimmitt, TX - October 18 & 19
Borger, TX - November 8 & 9
Pampa, TX - December 13 & 14
Lockney, TX - January 10 & 11